Core Platform
Everyone has had a bad manager.
We're fixing that.
Check-ins and 1-on-1s
Facilitate meaningful conversations between employees and their managers, both live and async. Proactively uncover challenges, highlight wins, and automatically track your team's progress toward important milestones.
Learn More
Recognition and Feedback
Drive engagement and performance by making it easy to celebrate wins, reinforce values, and create a culture of connection. Managers and employees give and receive actionable feedback within the flow of their work.
Learn More
Onboarding and Career Hub
Increase retention by connecting managers and employees with personalized performance and career conversations starting on day one. Help managers navigate crucial career conversations, understand of their team's strengths and the career paths available.
Learn More
"Now we've got retention around the 94% mark. When someone has that feeling that their manager understands them, so much good can come from that."
How it all works together
Every part of the 15Five platform works cohesively to impact HR outcomes. When combined our 360° performance reviews, engagement surveys, OKRs and goal-tracking, and manager training and coaching suite works together to drive more performance, engagement, and retention for your organization.
Explore the HR Outcomes Dashboard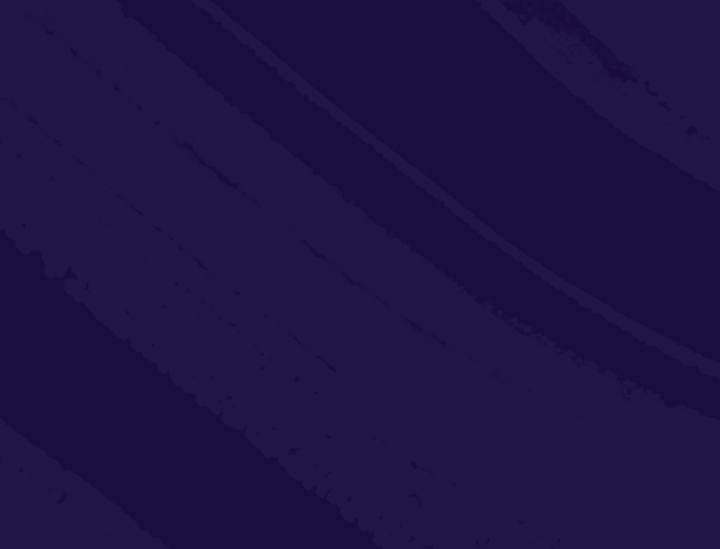 15Five's 2023 Manager Effectiveness Report
For our 2023 Manager Effectiveness Report, we surveyed 1,000 employees and 1,000 managers across the US to understand how both groups feel about productivity tracking, manager effectiveness and training, and career growth and development. We learned that positive relationships between the two groups fuel engagement and retention.
Download the report