Hello
Performance Management built for business impact
Maximize your team's engagement, performance, and retention with 15Five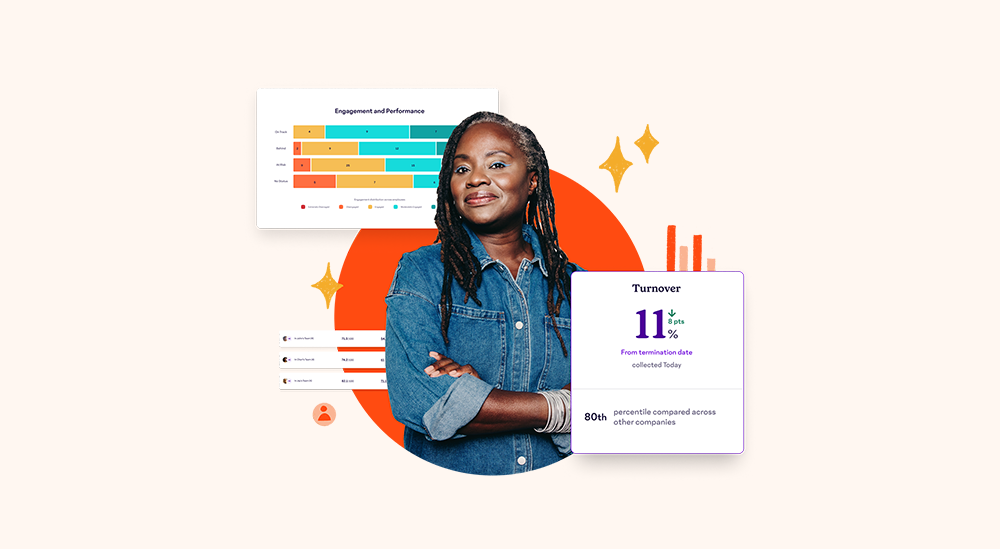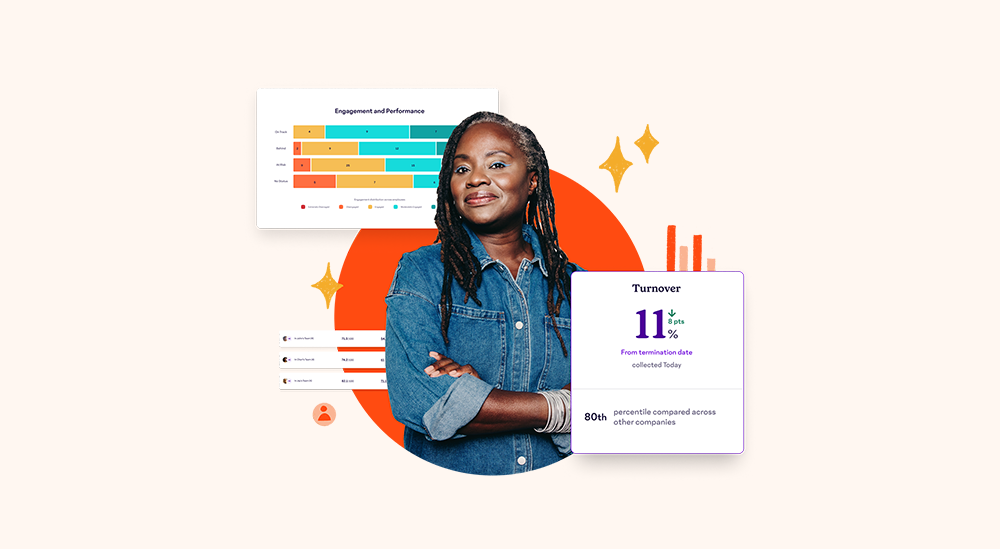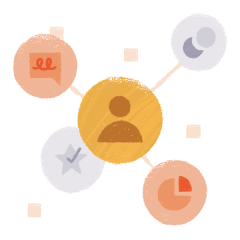 Platform
Loved by HR Leaders, managers, and employees alike
Our Products
Over 3,500 organizations trust 15Five to increase employee engagement, performance, and retention
"Perfect tool for performance management"
Supriya T
"Fabulous software and even better team"
Bri A
"We LOVE 15Five!"


Lynn R
"Best in its category and a must have tool for any high growth company"
Quirin S
"Easy to set up and manage"


Reema M
"Productive and transparent performance management for all!"
Zach E
Why 15Five?
Take control of turnover, performance, and ineffective management before they impact your bottom line
Loved by managers and employees
The platform you need to be successful that your people actually enjoy using.
Quickly drives tangible impact
Immediately valuable to your team, with driving long-term outcomes in mind.
Easy to implement and use
Accelerate adoption with tools your team can use in minutes.
"Now we've got retention around the 94% mark"
Level up your HR strategy and impact
Enhance your knowledge and skill with resources for today's priorities.
Become an HR Superstar
Join fellow HR pros who are taking a strategic lead and making an impact.
Join the Community