Empower your people to achieve the extraordinary
Holistic performance and engagement solutions for today's HR leaders
Over 3,400 organizations maximize performance with 15Five
"Perfect tool for performance management"
Supriya T
"Fabulous software and even better team"
Bri A
"We LOVE 15Five!"


Lynn R
"Best in its category and a must have tool for any high growth company"
Quirin S
"Easy to set up and manage"


Reema M
"Productive and transparent performance management for all!"
Zach E
Why 15Five?
15Five gets the job done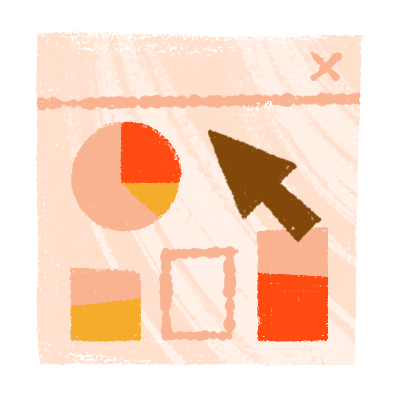 Proactive performance
Managers and employees own their performance and produce their best work.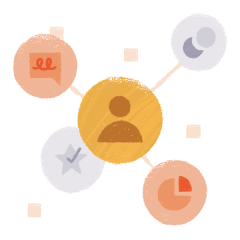 People-friendly products
Built on intuitive user experience, a system everyone actually likes using.
Training that fuels action
Ongoing coaching and learning empowers your people to reach their potential.
"An awesome, incredibly powerful tool."
Level up your HR strategy and impact
Enhance your knowledge and skill with resources for today's priorities.
Become an HR Superstar
Join fellow HR pros who are taking a strategic lead and making an impact.
Join the Community