The Importance Of The Best-Self Review As Told By A 15Five Employee
Before 15Five, I had never seen the value of performance reviews. While I knew they were supposed to be important, they always seemed to come and go with nothing more than a pat on the back.
I am an enthusiastic employee and am constantly looking to develop my expertise and improve my skills, so I often left my reviews disappointed and lacking direction. I joined 15Five just over a year ago and was quickly introduced to the Best-Self Review, which is a very different type of review.
While the Best-Self Review brings a multitude of benefits for the company leaders and managers who conduct them, there are also many ways in which employees experience them too. Here's my perspective.
The opportunity to truly reflect is missing from traditional performance reviews
Reflecting on my past accomplishments is impossible if I can't actually remember them. Previously, performance reviews were a source of anxiety, for many reasons, but mainly because I was expected to share all my wins from that year. Other than scribbled notes and a hazy memory, I didn't have much to lean on.
By reading through previous 15Five Check-Ins and seeing wins, challenges, and personal notes that I've recorded, I can easily see the progress I've made within a certain time period. Having all of these notes in one central location is extremely valuable to pull from because I don't have to rely on my own memory to recount all the milestone moments. And luckily, with 15Five's Best-Self Review, I get to do this practice quarterly, which alleviates the pressure to show my progress over an entire year in one sitting. 
Not only do I have the opportunity to review my past 15Fives, but I'm also able to look at all the High Fives I've received. I love that I'm able to show my manager the impact I have beyond my team. Plus, as someone who puts a lot of pride into collaborating with others, reading back on the moments I was able to contribute to something great or help others achieve their goal offers a moment to celebrate.
Having strengths-based conversations
Part of why 15Five's Best Self Review is set apart from typical performance reviews is that it's truly strengths-based. This review isn't focused on all the things I contributed to the company, but rather, it's an assessment of my personal strengths and how I can continuously develop them in my role.
One of the two questions in my self-review portion of the Best-Self Review is "Pick one of your top strengths to reflect on. What is one way it's incorporated into your work?" This question is particularly easy with the help of Gallup CliftonStrengths, because without knowing my top five strengths, I might be tempted to share more tactical talents, such as finding the perfect GIPHY to respond to emails with or color-coding our editorial calendar so that my brain doesn't hurt every time I open the spreadsheet.
Connecting certain aspects of my role to my strengths allows me and my manager the chance to find more opportunities to hone my talents. My role, just like all employees, will continually evolve. And while it's ultimately up to me to steer my career path in a way that aligns with my passions, by looping my manager in, I can gain their support in seeking out the right opportunities.
Offering manager feedback
Personally, I'm extremely lucky. I have a manager that deeply cares about me as a person and is my biggest advocate when it comes to my professional growth. Within the Best-Self Review, I'm asked to fill out an upward review which asks me to offer any developmental advice for my manager, and although I share these small moments of gratitude with her through High Fives, the Best-Self Review is an opportunity for me to be specific about the ways in which I find her coaching beneficial, and feedback for how I think she can become even better.
Offering my upward reviewing and discussing my written reflection allows me the chance to give valuable feedback in a more meaningful way. It's not every day that you find the right moment or carve out the time to give your manager feedback, especially in a way that shows positive intent.
I also have confidence in sharing this feedback because the Best-Self Review gives me a structure for doing so. While I have the opportunity to fill out an open-ended question, there are also questions that use a Likert Scale so that I feel more comfortable offering my full opinion without being limited to a "yes" or "no," or feeling the need to go to in detail.
With performance reviews, It's easy to get wrapped up in that particular moment rather than look at accomplishments with a wider lens over an extended period of time. Because performance reviews can be prone to the recency bias, which mainly reflects work from the most recent months and occurs too infrequently to align with the employee's workflow, it's important to add structure so that you don't forget the work you've done. And because it's documented in a centralized location that can be easily accessed, I don't feel like it's going in one ear and out the other.
15Five's Best-Self Review is not only a way to reflect on your accomplishments and progress over time, but a commitment to continue growing and taking feedback to become better employees, managers, collaborators, and communicators. While this level of vulnerability and introspection might be uncomfortable, especially for those who don't have a sense of psychological safety in their workplace, the benefits of filling out a Best-Self Review even in times of chaos can create deeper connections and set the stage for employee development.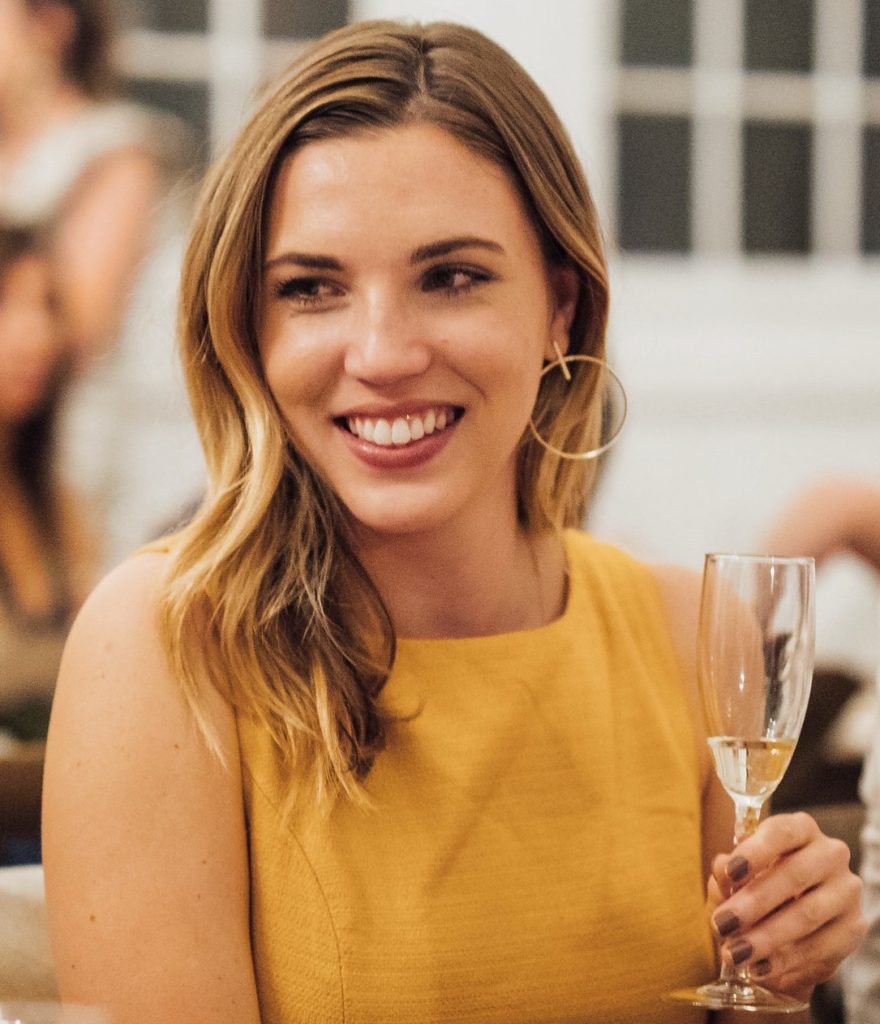 Baili Bigham is the Content Manager at 15Five, continuous performance management software that includes weekly check-ins, OKR tracking, peer recognition, 1-on-1s, and 360° reviews. When Baili isn't writing, you can find her binge-reading a new book or strategizing ways to pet every dog in San Francisco. Follow her on Twitter @bgbigz.