5 Tech Tools That Are Changing The World of Remote Work
Some organizations think even a temporary shift to remote work can be scary. Many leaders fear that employees will have difficulty staying focused on their daily duties, and the relationship between managers and employees can suffer.
The reality is a remote team can have a ton of benefits if managed well. The transition to managing remote employees can be made easier with advances in technology and a belief that your employees will be just as productive, and maybe even more so when you give them the trust and flexibility to do their job wherever they're located. Communication and collaboration tools can help teams stay connected and productive. Here's a list of tools we recommend to help during your transition to remote work.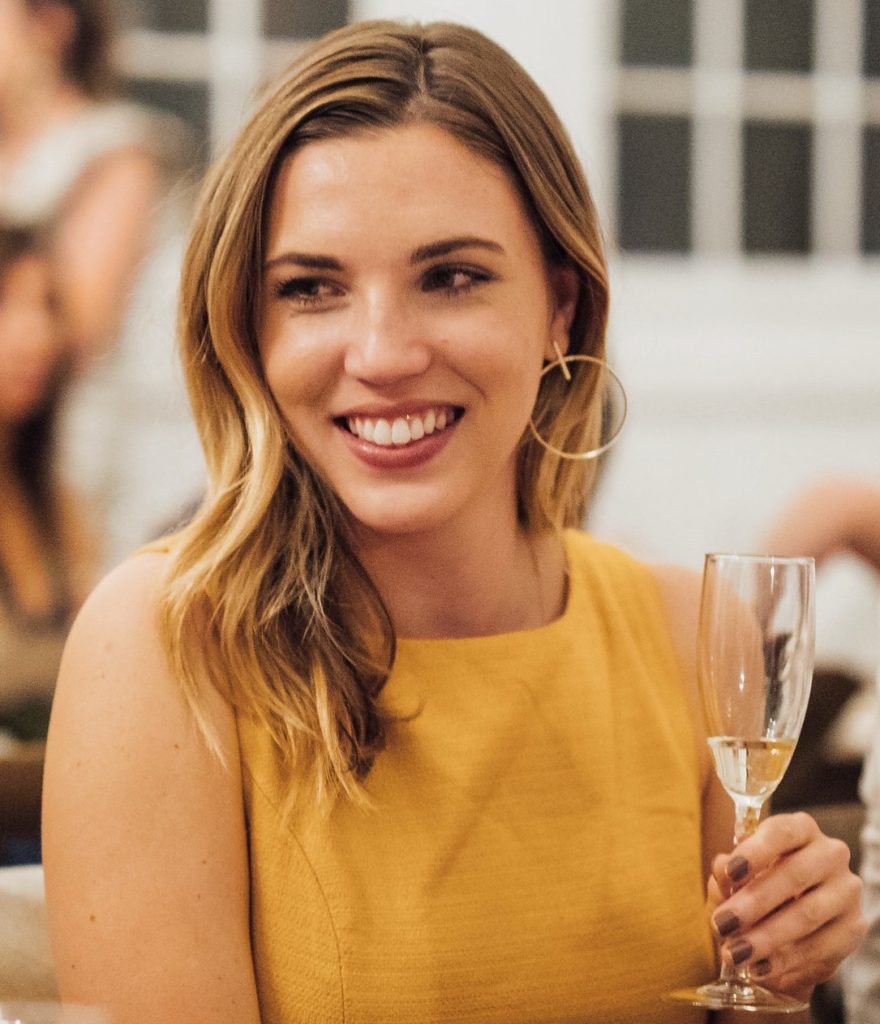 Baili Bigham is the Content Manager at 15Five, continuous performance management software that includes weekly check-ins, OKR tracking, peer recognition, 1-on-1s, and 360° reviews. When Baili isn't writing, you can find her binge-reading a new book or strategizing ways to pet every dog in San Francisco. Follow her on Twitter @bgbigz.
Photo by John Schnobrich on Unsplash